2019 Audi Q3
Last Updated: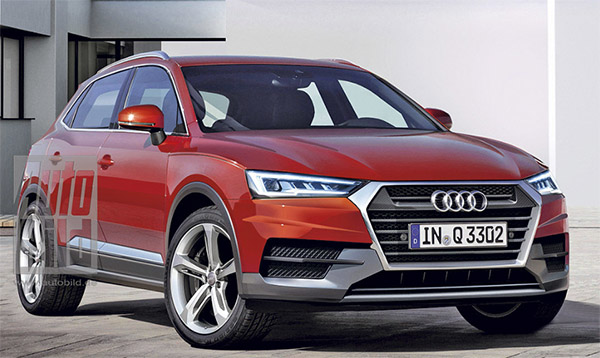 I do like this. Although this is just an illustration and not the real thing.
A nice take on the Q3.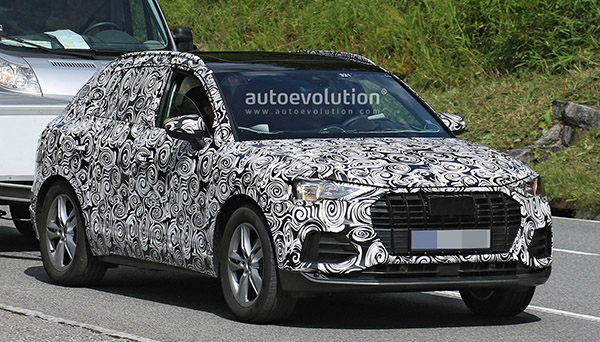 Here is the real thing, testing around.
It might actually end up looking more like a larger Q2 than a smaller Q5. With would be a good thing since the cute Q2 looks really good in real life.
Head over HERE for more pictures of the real 2019 Audi Q3.