That not "all new" 2019 Ford Ranger
Last Updated: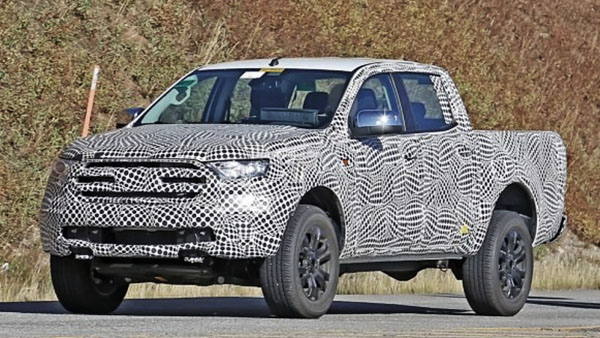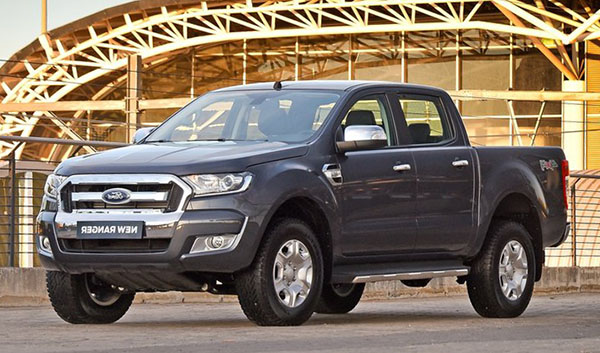 Ford has said multiple times that the US is not getting the Ranger Pick up that has been on sale for years in other country.
We are getting an "all new one".
Well…
As you can see, that "all new one" is the prototype on top.
The one the rest of the world already has is the one below. And they pretty much look the same to me.
Except for a few details. So we could just be getting a "facelift" version of the curent model.
That current model came out back in 2011. With a new front end and other revisions for 2015.
I am sure Ford will try to pass our 2019 Ranger as "brand new".
But, just like that "brand new" Ecosport, it will just be the same one everyone else around the world has been getting for many years.
It just took them that long to wake up and realize they could also sell it here.