2019 Mid Engine Chevrolet Corvette
Last Updated: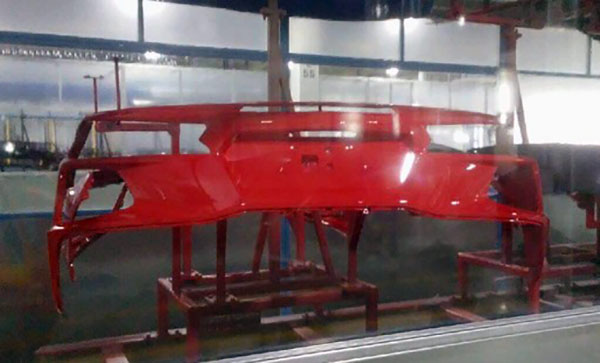 The one thing I really miss about current Corvettes are the round tail lights.
I actually think it should be something all Chevy cars should have.
One of the few deign cues that would link the current model to their history.
But no…
This is the rear of the upcoming mid engine Corvette for 2019. And these look more like what we see on the current Camaro.
What do you think???