2019 Volvo V60
Last Updated: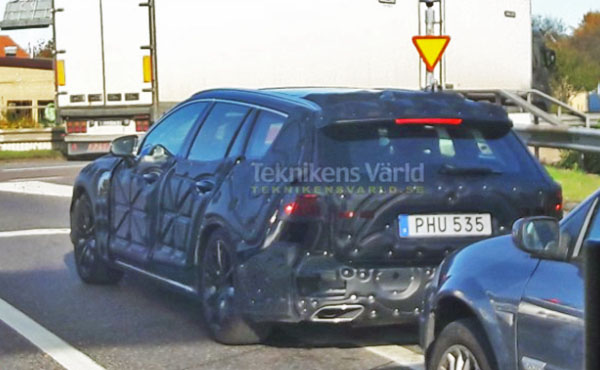 This is a pretty rare picture of a next generation Volvo V60 wagon.
The 60 series is the next Volvo model to be redesigned.
So an S60 sedan and V60 wagon will still be available.
Hard to tell much with all that camouflage. The tail lights seem to follow the regular vertical look Volvos have had for years. Otherwise, it might just look like a smaller V90.
Which would be OK, since the V90 looks great.
But let's hope (or dream, or even pray) for something a little bit more original…
More over HERE. (not in English)