Jaguar XEL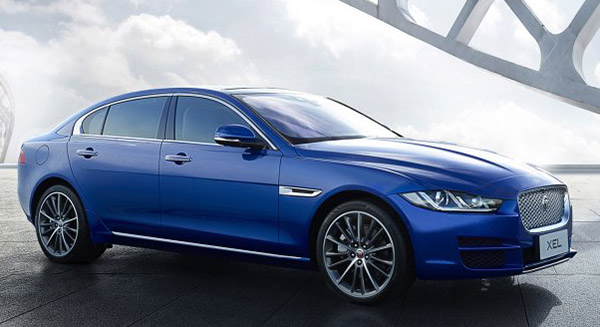 Another day, another stretched European sedan for the Chinese market…
This is so far the only picture I have seen of the new Jaguar XEL.
So now it might be about as roomy as the "larger" XF. But the more expensive XF has such a terrible interior, a long version of the XE might not be a bad deal. If you must have a Jag…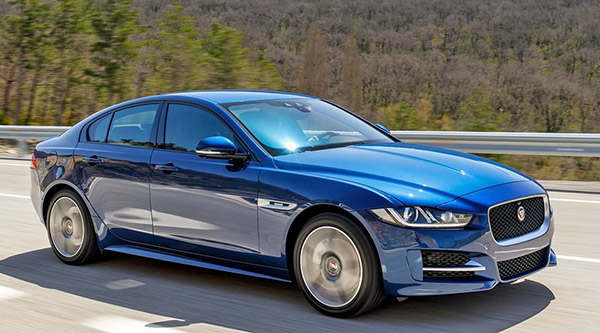 Here is the regular version.
The only difference seems to be at the bottom of the rear door, where it's obviously a bit smaller.
Otherwise, good job on the "stretching".