Lexus LS+ Concept (???)
Last Updated: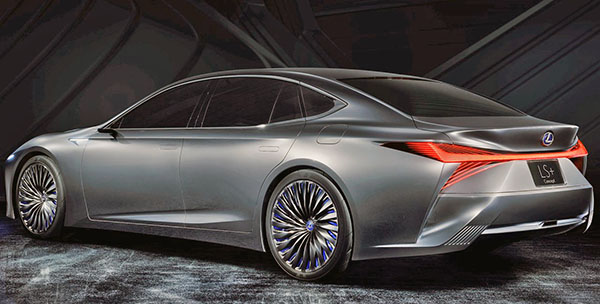 This is the weirdest idea for a concept ever.
The all new Lexus LS is barely out, and Lexus is showing what a 2020 model could look like. Why???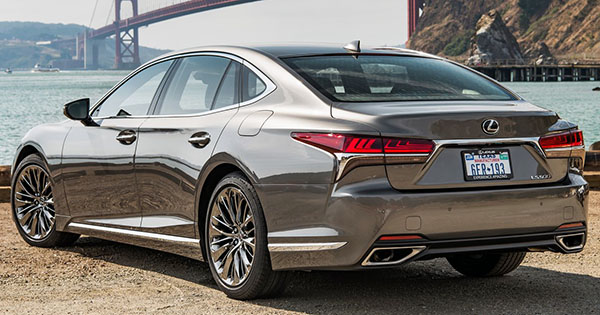 The above picture is the current 2018 model which is all new.
You can see the concept is a bit different looking, but not much.
So it's probably a preview of the 2020 facelift. Not sure why they would show that now??
Here is some of the official "PR BS":
– "The Lexus LS+ Concept suggests the future look of the LS."
– " The LS+ Concept produces a dignified expression as a flagship and indicates the direction of the next generation Lexus design".
Which is the exact same as now!
I bet dealers are happy. Showing the "next generation" at the same time as the current model is just reaching showrooms.
I don't get it…