Long version of the VW Touran
Last Updated: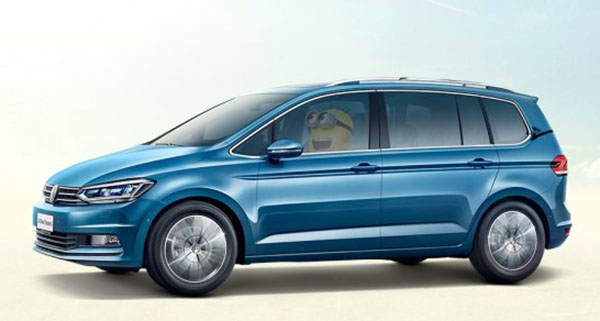 This is the long version of theVW Touran. A small Minivan based on the Golf
But quite popular in Europe where it competes with modes like the Ford C-Max and Renault Scenic.
(Renault does offer a longer "Grand Scenic" version)
Of course, like most stretched cars these days, this is for the Chinese market.
The blue car on top is the L model. While the red one is the 2018 model for Europe. With a slightly revised front end for 2018.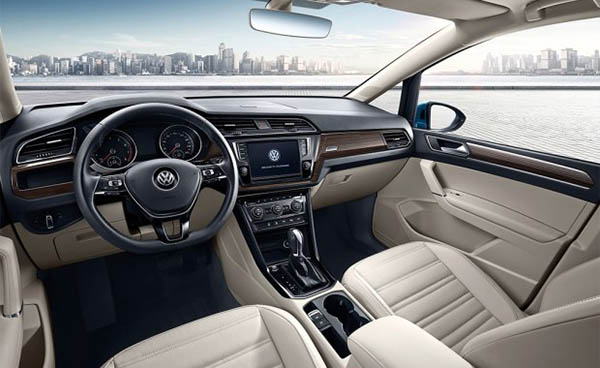 Inside, things are pretty much the same as in the "regular" Euro Version.
Maybe more wood here and there…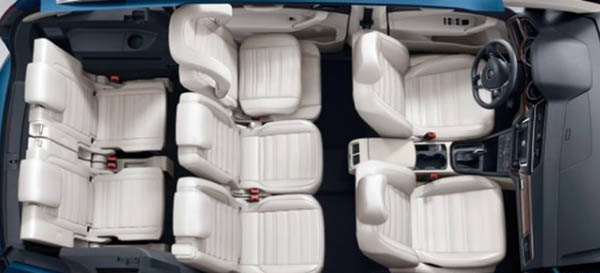 The interior looks pretty huge. With plenty of room everywhere. (Unless the front seats are pushed all the way forward?)
So this might be sharing its platform with the long version of the new Tiguan (The one sold here)