More spy shots of the 2019 Cadillac CT6
Last Updated: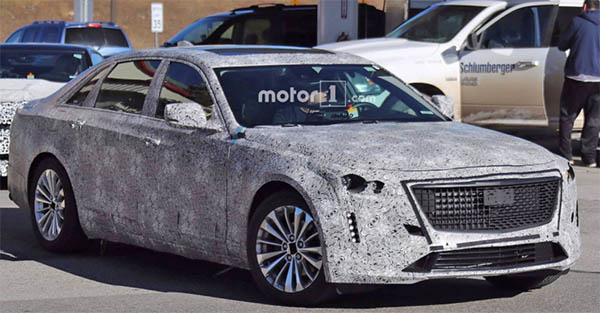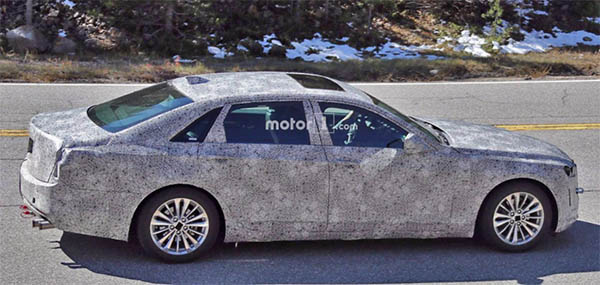 I think the changes for 2019 are more visible on these pictures.
(Than the ones I posted earlier )
The CT6 does have a nice presence on the road. It is pretty low and wide.
But some elements, especially in the rear, don't belong at all on an expensive sedan.
The profile is OK, in a semi modern/conservative way.
From these pictures, it does look like they are revising the rear end as well.
Which would be nice…
HERE are many more pix of the 2019 CT6.