New for the most boring design of the Tokyo Motor Show: Toyota Crown Concept
Last Updated: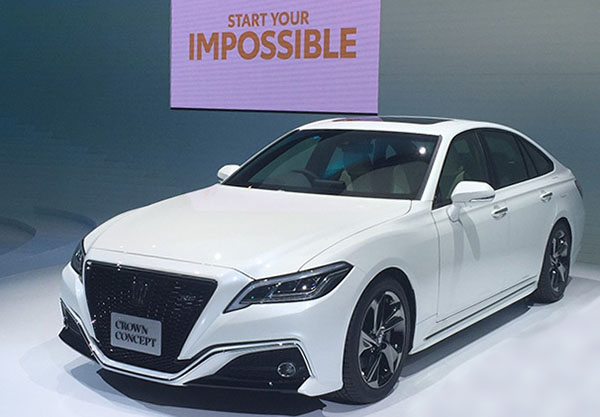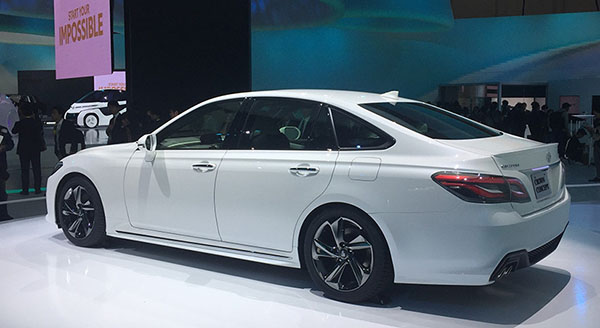 There is really no excuse for this in 2017.
Sure, the Crown is a very old model that has always been pretty conservative. And executive car etc…
But this is now 2017! (reminder)
And this is labeled a "concept". Which means the production version is even worse??
Compare this with Mazda's new effort with the Vision Coupe (featured bellow on the site)
A true world class, inspiring design. Creating something people want and desire. Much classier and expensive looking than this Toyota.
Will the next Mazda 6 look that good? Of course not.
But this is an amazing concept design.
Even if the production model ends up looking 1% as good, it will still be 100 times better than the new Crown.
This is really a disgrace.