New Mazda Concepts coming up
Last Updated: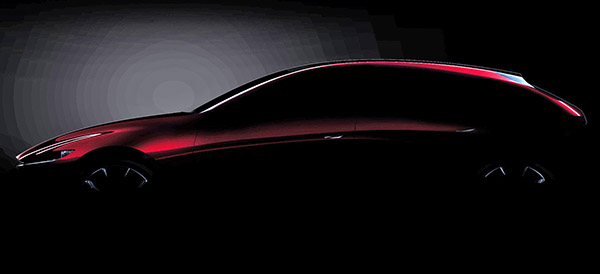 This first one is an obvious preview of the next Mazda3 hatchback.
The Mazda3 has been a great looking car for generations. They never mess it up.
So it looks like the next one will continue that great tradition.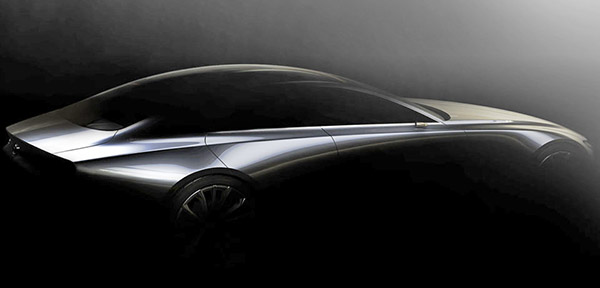 This other concept is more of a puzzler.
Some other sites think it might be a preview of the next RX-8.
I actually think this might show the design direction for the next Mazda6.
It would also make sense for Mazda to show both Concepts at the same time.
And the current Mazda6 is called a 2017 1/2. Not a 2018. Which is kind of weird. But might also mean a real 2018 might be coming later. (An all new one)
I think it might be what the 2010 Shinari concept was: a futuristic preview of the next Mazda6.
Whatever this is, it already looks really good.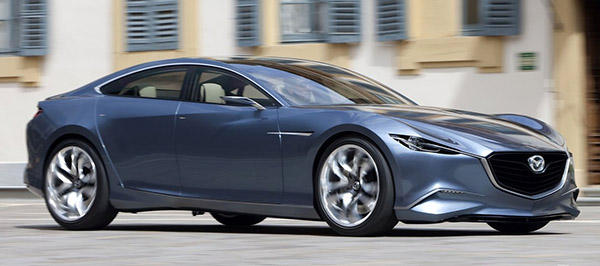 Here is at the 2010 Shinari concept. Which was a preview of pretty much every Mazda model that was coming after…