Polestar One Vs. Volvo Concept Coupe
Last Updated: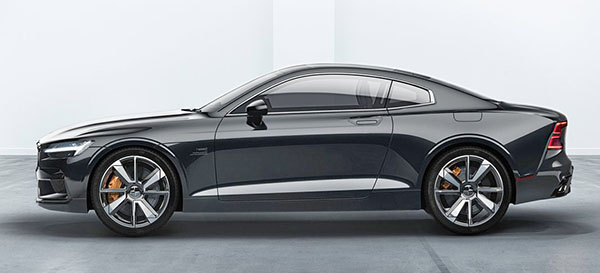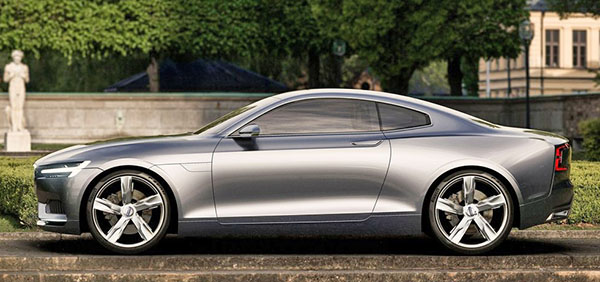 This is how close the production design is from the 2013 Concept.
the production Polestar One is at the black car above.
This is really one of the best transition ever from concept to production I have ever seen.
Great job from Volvo.