Stupid Marchionne does it again…
Last Updated: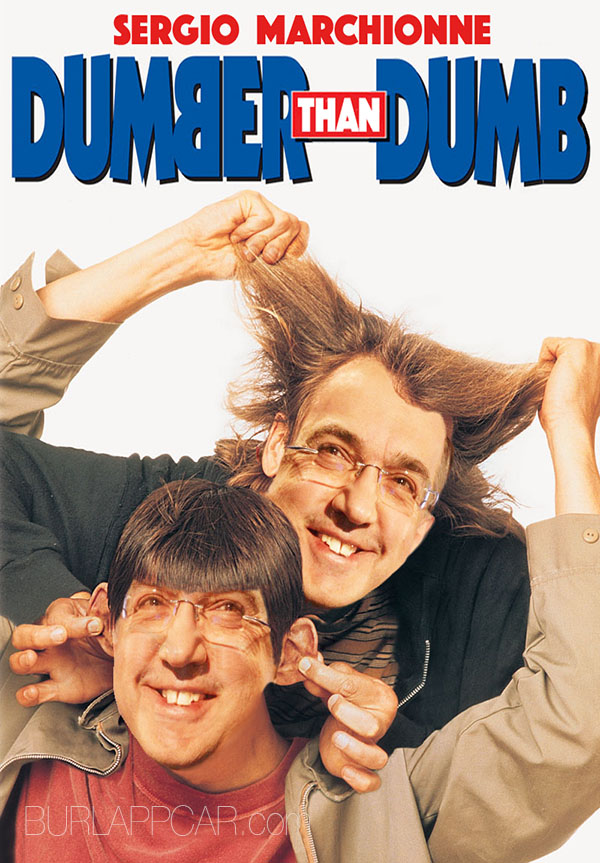 We have had a few great, forward thinking car news this week.
Especially from GM . Announcing the development of over 20 new EVs within the next 5 years.
And at Ford, the creation of a special task force to create more EVs.
This was on top of previous announcements from Toyota (Who is even working on an all new type of batteries)
A new Nissan Leaf etc… new EV concepts from VW, BMW and Mercedes.
Basically, everyone in the industry recognizes that, for better or worse, electric cars are here to stay.
And they are the future. Or at least, a big part of it.
Everyone except Sergio Marchionne that is.
The Chrysler/Fiat killer said a few days ago that "electrification is not the answer".
And he also complained again (as he first did a few years ago when the car came out) about "loosing about $20 000 on each Fiat 500 EV" they make.
What a way to make sure the company stays behind.
But at the same time he claims his biggest fear is that "we will be left behind". (!!!)
So basically he is pushing the whole company in the direction of his "biggest fear".
This is on top of not getting any new models for Dodge and Chrysler. (Except the Minivan)
Supposedly having "secret dealer meetings" with amazing prototypes of upcoming super cool stuff.
But nothing ever materialized .
Basically tricking dealers into not jumping ship. While all he is doing is looking for someone to buy the company. Anyone.
Making sure it still worth something by pouring everything into "money making" Jeep…
(Talk about short term vision…)
I have written about this before. Chrysler and Fiat are historical brands that deserve a chance.
( And I am not even mentioning Dodge and Lancia)
This is really too bad this accountant is now running a car company. It is really the worst case scenario for a struggling brand like Chrysler.
What do you think?