Tesla Semi Truck
Last Updated: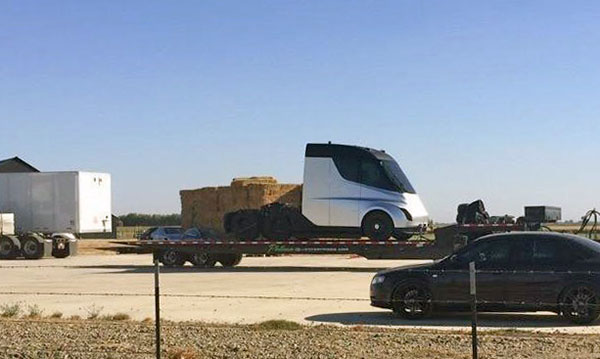 We all new it was coming since they released a teaser picture a few months ago. So here it is, the Tesla semi-truck.
Why???
– Is there that much money to be made in the semi-truck business?
– Don't they have enough on their hands with the Model 3 production?
– Shouldn't they spend their money into new cars, like the Model Y and the Roadster?
– How about a new Model S someday?
I don't really get it… Why not a Tesla plane, or a Tesla washing machine next.