Volvo Polestar coupe coming up.
Last Updated: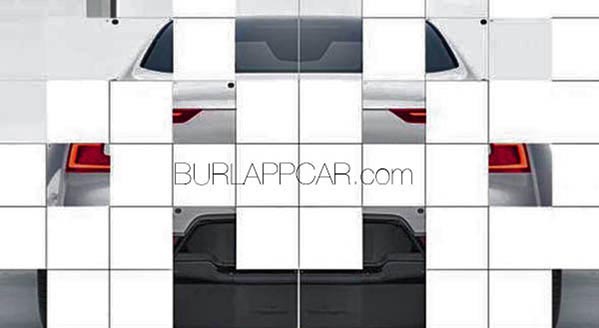 Volvo had announced earlier that Polestar will become their performance brand.
And the first model is coming up soon. Previewed in the above teaser.
Looking very much like a Volvo. Most people agree it might be some sort of a coupe.
Some even say it is based on the S60. Probably the next S60 sedan coming out in 2018.
So this will basically be a sport version of an S60 coupe.
I don't think Polestar would have a unique model. So it looks like they might show us the sporty Polestar version of the S60 coupe first.
Which is fine. It's nice to see a new coupe in Volvo's line up.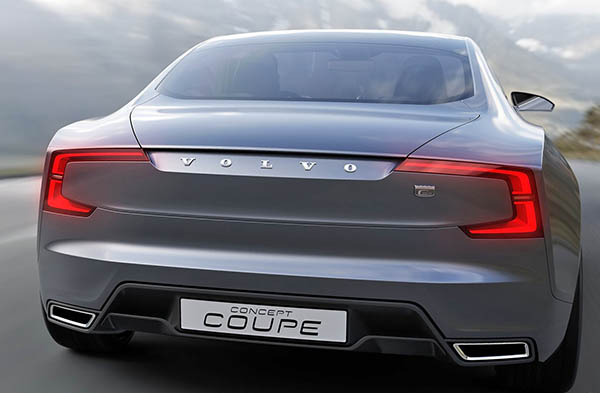 This is the 2013 Coupe concept. Still looking quite amazing.
Let's hope the new Polestar/S60 coupe stars as close as possible to this.