VW Arteon sighting .
Last Updated: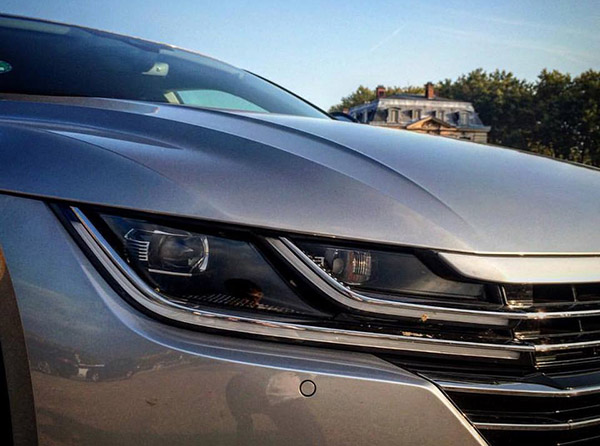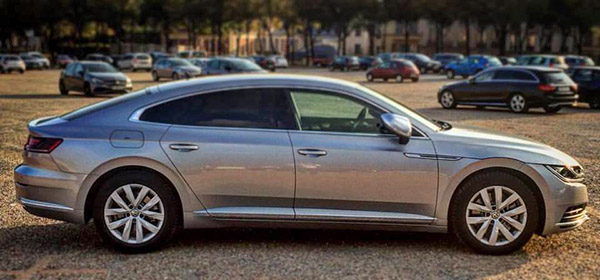 Yes, while I was in Europe last month, I saw the new VW Arteon. Just parked there.
So I took a coupe of pictures of it, mainly for my Instagram account.
But I thought I'd share them here too. (And why not…)
It does look really good in person.
I can't wait to see it at the L.A Auto show next month. And even drive one later.
It will be quite a cool battle between this and the Kia Stinger in a few months.
Really interesting to see 2 near luxury hatchbacks competing in the US.
Who would have thought….