2018 Jeep Wrangler
Last Updated: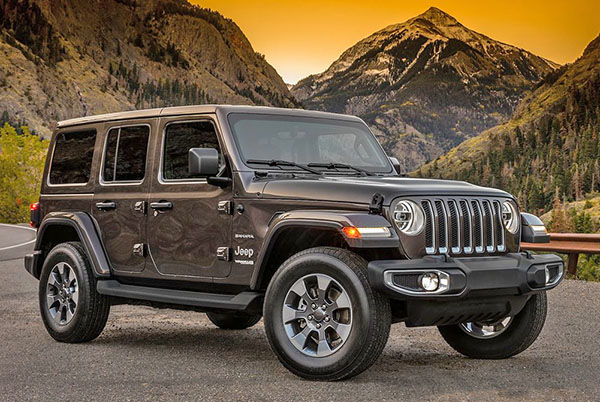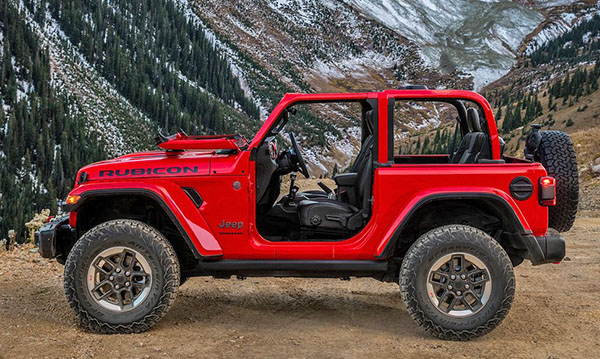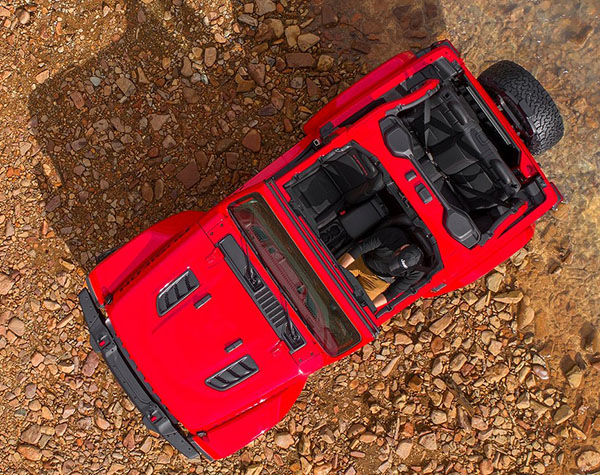 Finally!!
It seems we have been seeing spy shots of this for so many years…
And it does look exactly like what it is supposed to be; a Jeep Wrangler.
Which is a good thing.
No other official news so far. but we know the V6 will still be available,e. and a new 2.0 Liter Turbo will also be offered.
More very soon…