2018 Jeep Wrangler
Last Updated: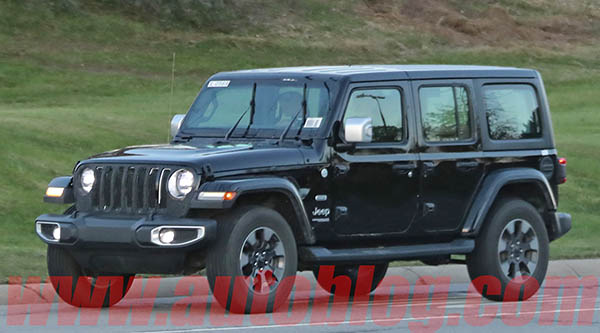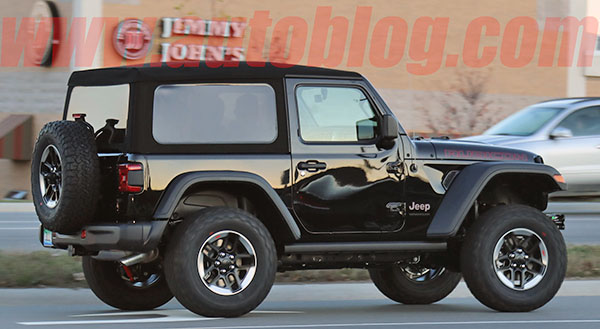 I think Jeep did a great job redesigning the Wrangler.
Sure, to most people, it won't look that new. But I think of all cars out there, the Wrangler doesn't need to change the way not looks. This looks new enough.
It is a classic, timeless design that can last forever. They just keep finding ways to update it once every few years. Adapt it to ever changing safety, emission regulations etc..
And yet, it is still around. Still recognizable as a Wrangler.
Imagine if other car makers had been able to do it. With cars like the original Beetle, or the Citroen 2CV.
Loads (tons!) of new spy pictures of the uncovered 2018 Jeep Wrangler, 2 and 4 door models, are all over HERE.