2018 Mercedes G-Class
Last Updated: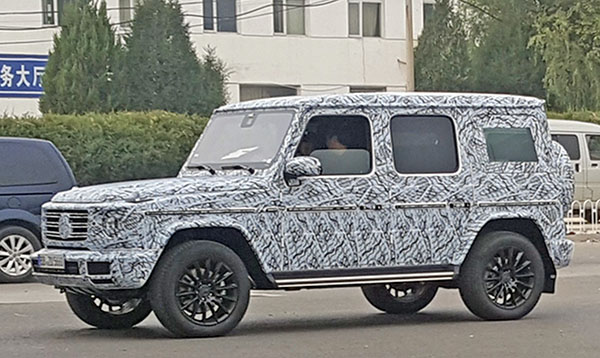 We've all seen many, many pictures of these "Next G-Class" .
After all, it has been almost 40 years since the current one came out (!!!!!)
So yes, I would say it is time for a new one.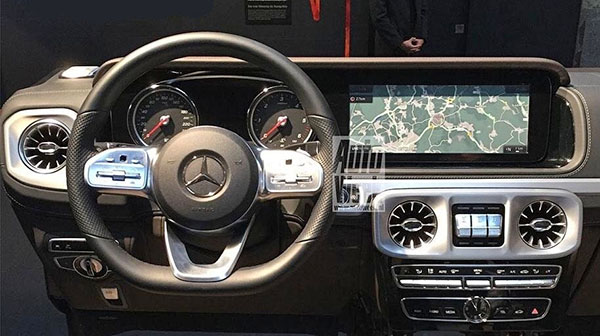 What we haven't seen yet is the interior.
And here it is.
At least the dashboard.
Still looking bit trucky, as it should (At least compared to other Mercedes cars) . But I really don't thing the vents from the E-Class coupe belong in this car. I mean, come on.
I know the G-Class has become a popular car with rich douchebags and Russian mafia types.
But I really think Mercedes should have appealed to the core 4X4 proud instead…
I think Jeep did a much better job modernizing the new Wrangler interior…
This looks pretty terrible.
What do you think?