2019 Jeep Cherokee
Last Updated: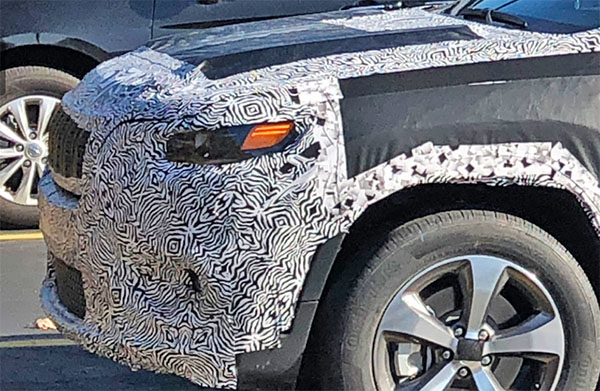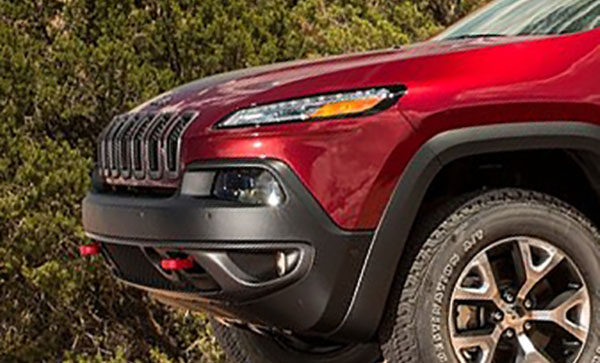 Looks like the revised 2019 Cherokee is getting more conventional headlights (Just when most people started getting used to the design)
It never actually bothered me, but I guess most Jeep people are pretty conservative and don't like things to change too fast or too much.
So they are dialing things back for 2019. (The red one is the current model)
It will now look a bit more conventional, like the Compass.
HERE are pix of a couple of prototypes of the 2019 Jeep Cherokee.