2019 Lexus RXL
Last Updated: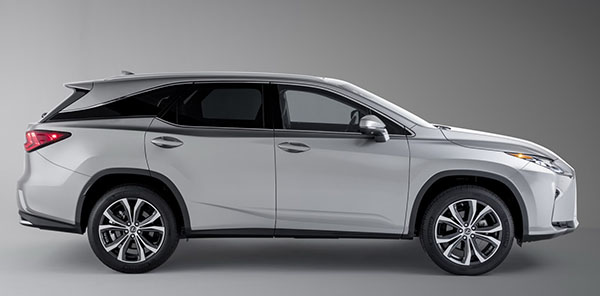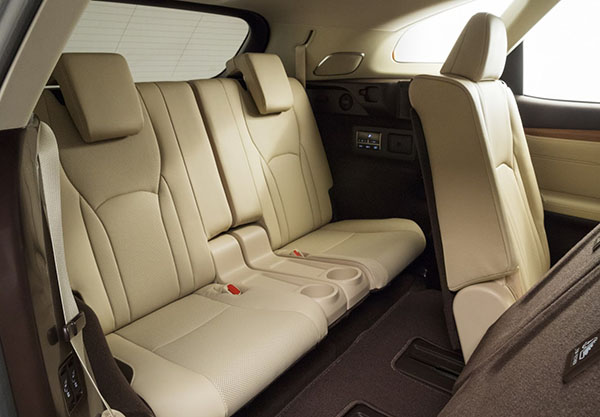 Apparently, Lexus dealers have been waiting for this for years. So here it is (Probably also popular in China)
It's the same RX we have seen for years.
Except longer. About 4 inches longer. (Is that really enough for a third row???)
There seems to be a little more wood trim inside (?) making it look more like the previous generations.
The RX has always been a good car, but I am not a fan of the current generation design.
It's just too much. Way too many lines going nowhere.
I think the Lincoln MKX (Nautilus) is actually a better Lexus than the current RX.