2019 Mercedes CLS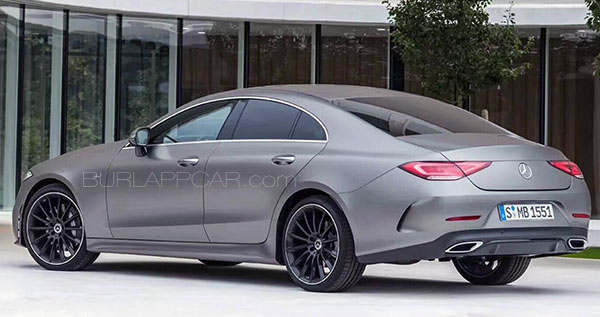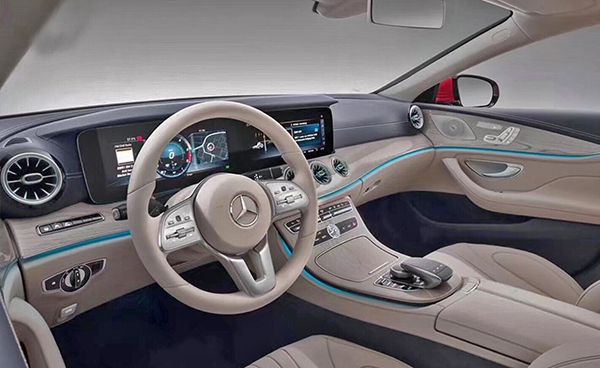 I have to say, this looks pretty terrible to me.
I don't like black wheels, and I really hate these new matte finish Mercedes is pushing on some of their cars. (as very expensive options) So I guess this is a really bad combo for my taste.
But the wheels look too small anyway for some reason. The whole thing looks like the first generation design forced onto the new E-Class platform.
It just looks weird. Something isn't right.
Plus, you can tell it still has this tiny old fashion sunroof. While all other versions of the new E-Class (except the convertible, of course) offer a larger panoramic glass roof.
And the interior, as expected, is the same as the regular E-Class.
So this isn't special at all. (But it will be priced way more expensive than the E-Class as usual) And it looks weird on top of it.
Maybe in other colors…
I will post more pictures very soon…