2019 Mercedes CLS
Last Updated: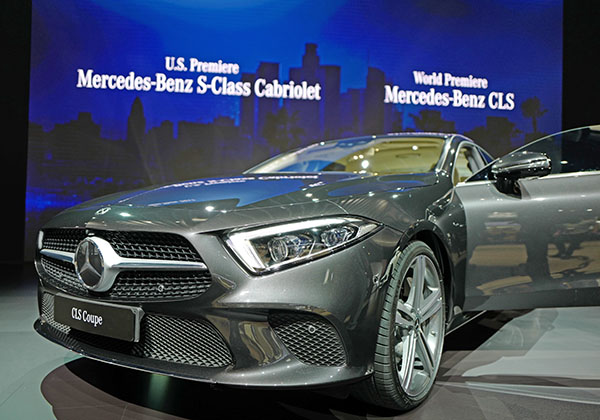 This also looks quite good in person.
But it is not really roomier than the regular coupe. That back seat legroom is pretty bad.
I guess the convenience of having extra doors is worth it for some people. (?)
But I also think the E-Class coupe does look better. And it has a giant panoramic sunroof, not available in the CLS.
The CLS has the same interior as the E-Class now. (But costs much more)
I am just not sure who this is for???