2019 Range Rover Evoque
Last Updated: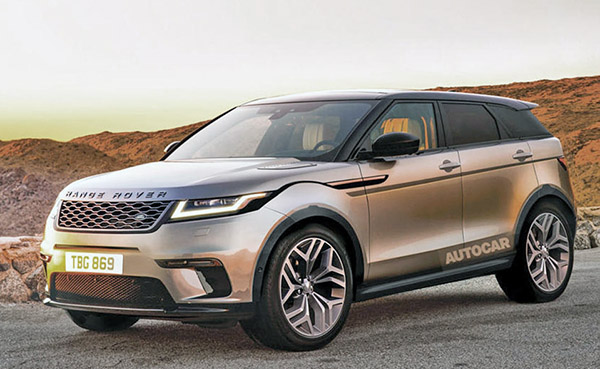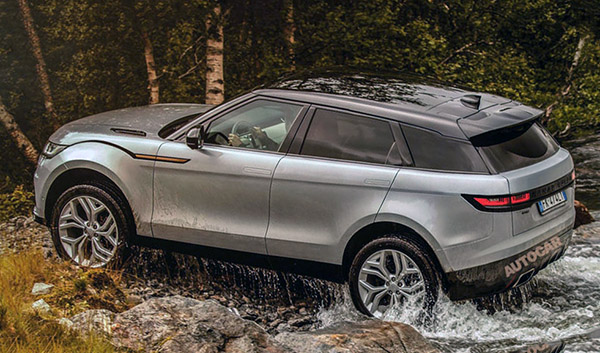 These are just illustrations.
But they do match prototypes of the next Evoque we have seen around.
It will basically look like a smaller Velar, which is great news.
I always thought the Evoque looks great. I was really wondering how they could redesign it without messing things up. A smaller Velar look would actually work great here.
Let's hope these are close to the real thing….