2019 Subaru Ascent
Last Updated: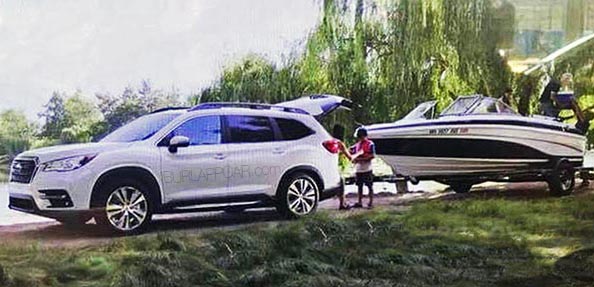 I just posted a picture of the concept version (bottom) se we can compare it to the final model.
I did like the more original headlights of the concept much better. (Subaru has been teasing us with similar headlight designs while never actually producing them ever)
Otherwise the Ascent seems pretty nice. Much nicer looking than the poor Honda Pilot (But that's not saying much )
I will see it for myself at the auto show and will report.