2019 VW Jetta GLI
Last Updated: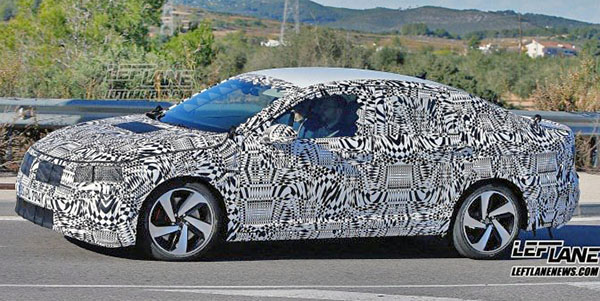 The Jetta will be all new for 2019. And the sporty GLI version will follow the exact same recipe it has for decades now: a sportier Jetta.
With an updated version of the same 2.0 Liter Turbo. And sportier bits in and out.
(You can already see the new cool wheels)
The new Jetta is coming out very soon. And the GLI version should follow a few months later.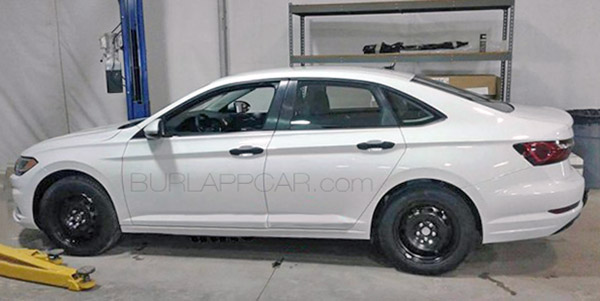 In case you forgot, here is the new Jetta.
In super base model form with black door handles and plastic hubcaps (not pictured)
All pictures of the all new VW Jetta GLI are right HERE.