2019 VW T-Cross?
Last Updated: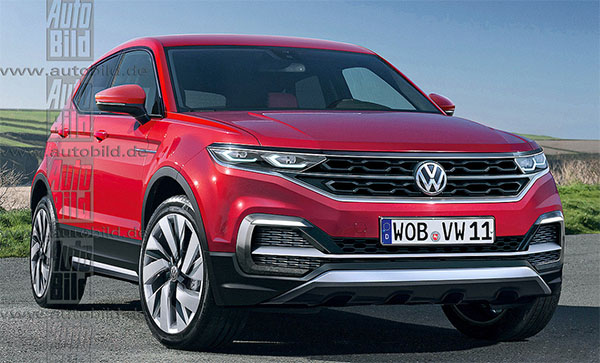 The US is NOT getting the really cool looking T-Rock small SUV, but we might be getting this one instead.
The picture above is just an illustration. But it is based on the T-Cross Breeze concept from 2016.
And it does look pretty realistic. While being quite a bit less fun and more boring looking than the T-Rock…
Not sure how bit this is, but it would be based on the new VW Polo (another one we don't get)
Since VW sends us their more boring stuff, there is a good change we'll be getting this one.
Here is the 2016 Concept.
A 4 door "non convertible" version is pretty much a sure thing.