Acura prices the 2018 RLX
Last Updated: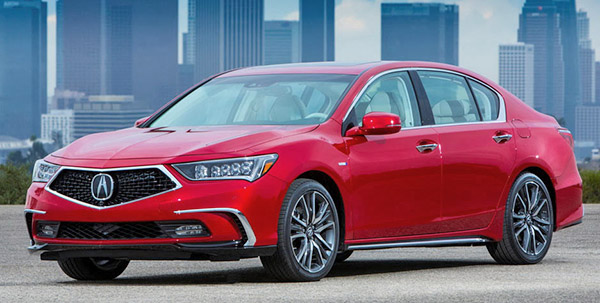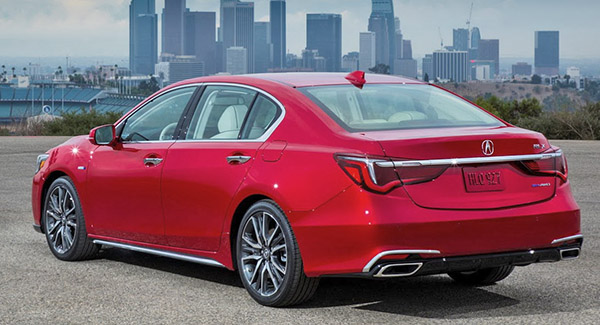 And it's not cheap. The "revised for 2018" RLX starts at $54 900. Or $61 900 for the Sport Hybrid model.
That is crazy pricing. (Almost as crazy as their "over $150 000" NSX)
Let's see what else you can get for that money if you are looking for a luxury sedan…
– An Audi A6 3.0 Turbo is $57 474 (The base 2.0 model starts at $50 675)
– A BMW 5 series 530 starts at $52 195 (The 540 starts at $ 57 445)
– The Mercedes E Class starts at $ 53 145
Etc…
So basically, Acura is pricing their old (And rather ugly) RLX (It came out in 2013) about the same as all the newer German competition.
And higher than the Infiniti Q70 or Genesis G80.
The poor Acura has none of the image and cachet of its German competition. I am sure it is a fine car.
It probably drives very well, is very comfortable. And must be very reliable.
But in this segment of the market, image is almost everything. And this offers nothing.
If you really like the RLX. Just get a good use one.
Who would ever buy a new one of these????
All I can say is: Good luck with that!