Honda Clarity Plug-in Hybrid pricing.
Last Updated: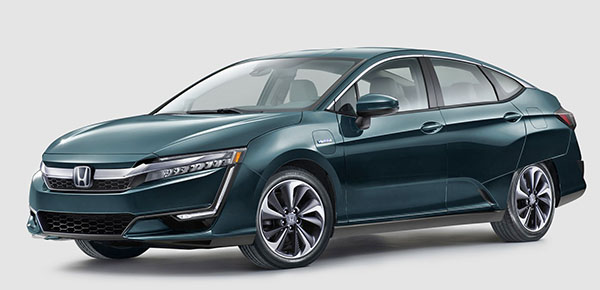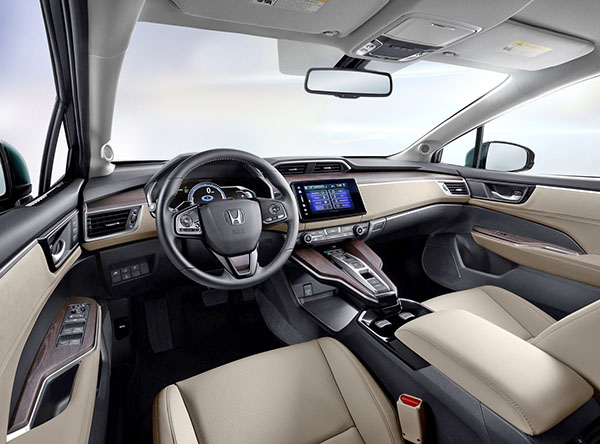 While I am still really not crazy about the weird, dorky styling,
and I really think the EV version with is miserable 80 miles range is basically DOA.
I do like this Plug-In version of the Clarity.
First, it gets a really good EV range of 47 miles. That is just a few miles shy of the plug-in champ, the Chevrolet Volt.
And much better than its competition like the Ford Fusion Energi with only 21 miles.
Second, the gas mileage, once the battery is empty, is also great. With 44City/40HWY.
And third, the price is right!
As it starts at $33 400. Or $36 600 for the loaded Touring model.
Where I live, incentives are up to $10 000. Which means a car about the same price the regular Accord.
Except, you could end up saving tons on gas (47 miles is a lot for a plug-in car)
I hope this works for Honda.
But I also wish the technology had ended up in a nicer looking car.
Like the Accord!