More pictures of the 2018 Infiniti QX80
Last Updated: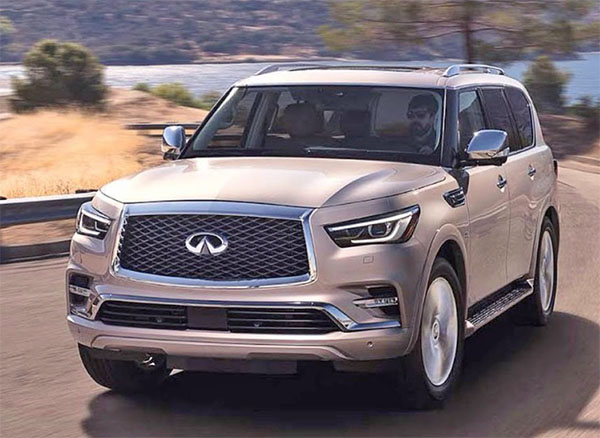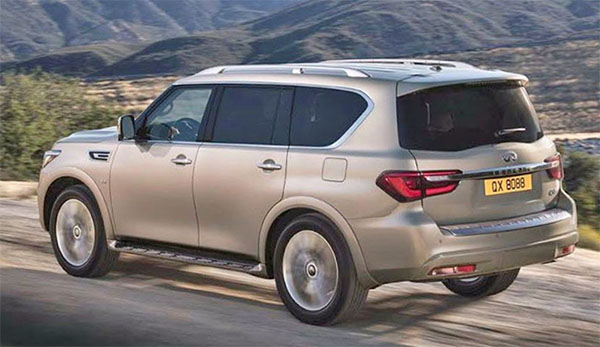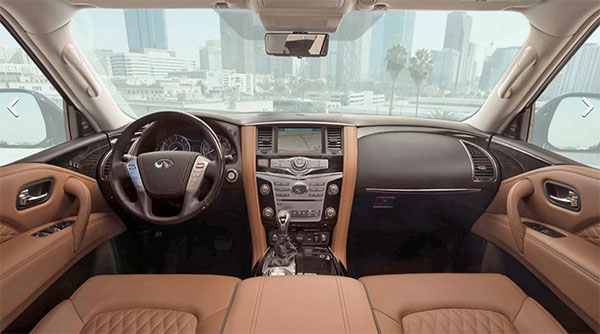 This is pretty sad. But mostly, insulting.
That QX80 was never a good looking thing. Always bloated and awkward looking.
They basically tried to squeeze as much "wannabe" luxury stuff into the good old Nissan Patrol.
Some quick way to compete with other big SUVs from Cadillac, Lincoln and Mercedes.
Now it's been 8 years. And a new nose isn't a new car.
And other Infiniti models have all moved on from that previous generation interior design.
The current model starts at around $64 000.
While the all new (really new) Navigator starts at $ 72 000 and the Escalade is at $ 74 000.
So I guess the Infiniti is sort of a bargain…
But you know what's even a better deal?
A 3 year old used one! Which is basically the exact same car, unless you're in love with that new nose.
Many of them can be had around $35 000 to $40 000. Like THIS ONE.