New grille for the Buick Envision.
Last Updated: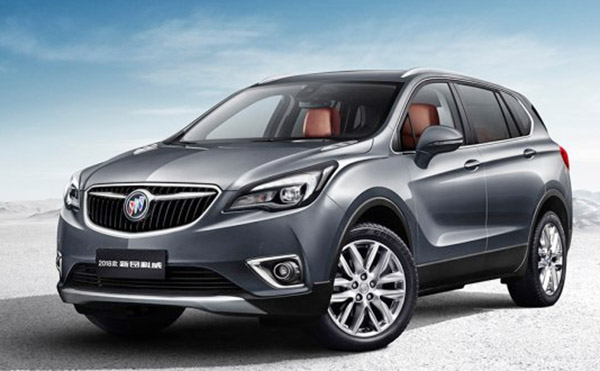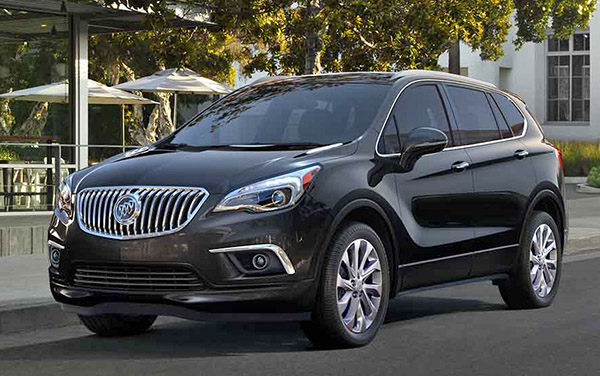 The revised version is the one on top.
Basically adopting the same grille design as all other Buick modes. As well as all other Opel.
Looks like new bumpers too. And slightly different lights.
The one bellow is the 2018 model for the US.
So I am not sure when this new grille will be coming over. I guess for an early 2019 model?
So far, I have seen only a couple of these driving around.
And it seems that GM has sold about over 37 000 of them so far this year.
(This is a very hot segment, and you would think this would sell more…)