Nissan Kicks (US)
Last Updated: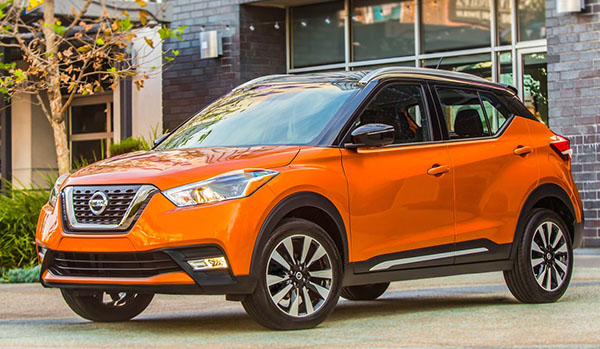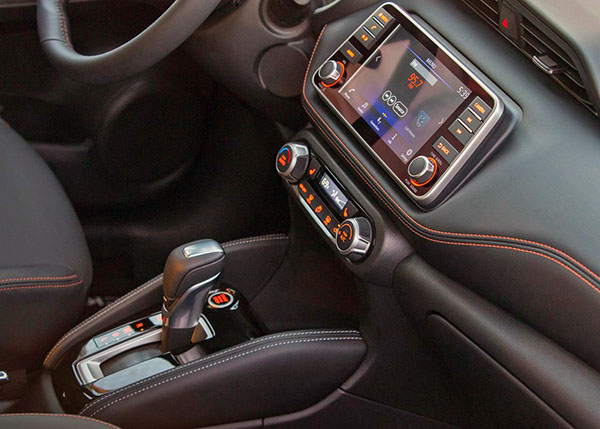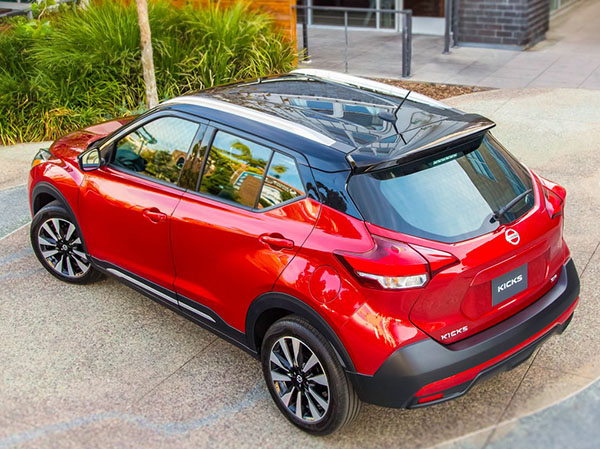 So the Nissan Kicks is actually replacing the Juke.
And I am not sure why…
The Juke name is well known in the US. The Kicks has already been on sale in many countries around the world for over a year.
It's not "new".
And next to the Juke, it looks really generic.
Love it or hate it, but the Juke did start a trend. This will start nothing.
And now we have a "new" 1.6 Liter engine with 125HP. 125!! The Juke had 188HP!
And freeway MPG is just 33 on the Kicks. Just one more than the much more powerful Juke.
And no more AWD, as this is now front wheel drive only.
The whole thing seems to be a huge step back from the Juke.
So now we are basically getting a super cheap car engineered originally for Brazil a while ago.
Wow…
I predict this will get its ass kicked by the new Hyundai Kona.
Which its offered in the US with a standard 2.0 Liter engine with 147HP.
Or a 1.6 Liter Turbo with 175HP as an option.
And you can still get AWD.
Looks like the Kona is actually the new Juke.