Subaru Ascent teaser
Last Updated: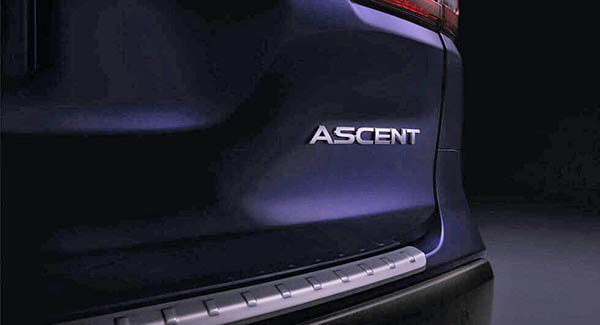 Yep, it took Subaru a whole year to go from the boring concept version to the production model.
So we will finally see the Ascent SUV at the Los Angeles Auto show.
(Exactly a year after the concept)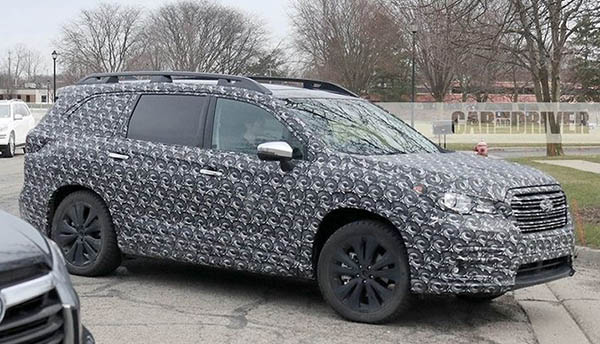 Here is the real thing. So don't expect too much.
This will be a super conservative design. Looking like it could have come out in the late 90's, at best.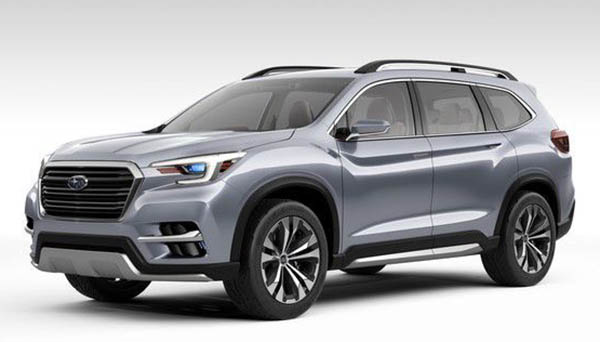 And here is last year's concept.
From what we have seen so far in all the spy shots, the production version could be an aven more boring/toned down design. Imagine that… (These semi-cool headlights are gone)
HERE are more pictures of the prototypes driving around.