Toyota FT-AC Concept
Last Updated: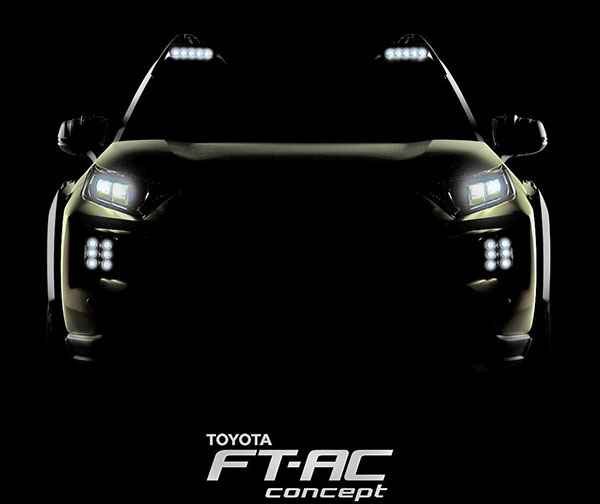 We will see this one in just a few days, since it is scheduled of the Los Angeles Auto Show.
I am sure it will be nice.
But I am getting a little tired of seeing cool concepts from Toyota. That amount to nothing.
Like these two bellow.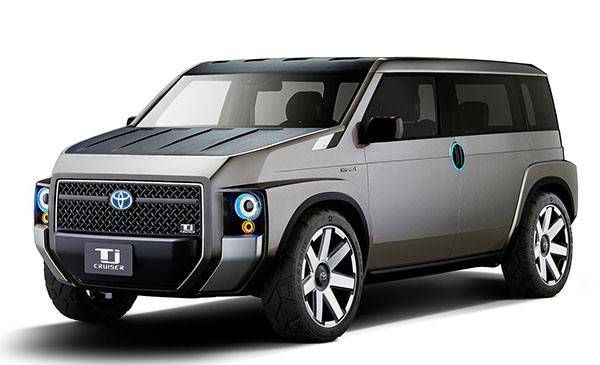 I like this. The TJ Cruiser concept. We just saw this a few weeks ago.
But I really don't think this will turn into anything. At least nothing close to it.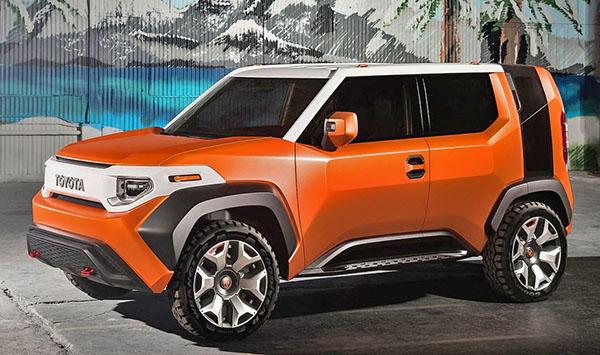 This one is from almost a year ago. I think it looks great.
But no news since. No prototypes driving around, nothing.
So this will also probably turn into nothing.
Toyota claim to have fun designs "coming up".
It would be nice if at least one of these could turn into something you can buy…