Toyota FT-AC Concept
Last Updated: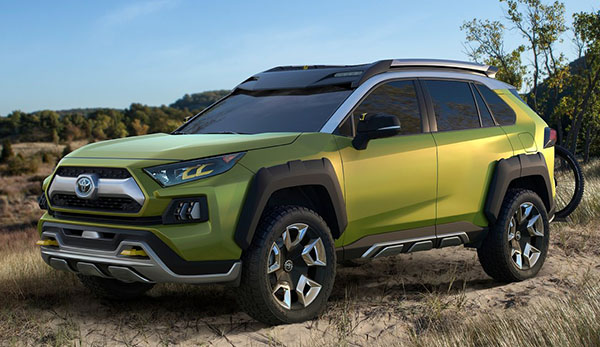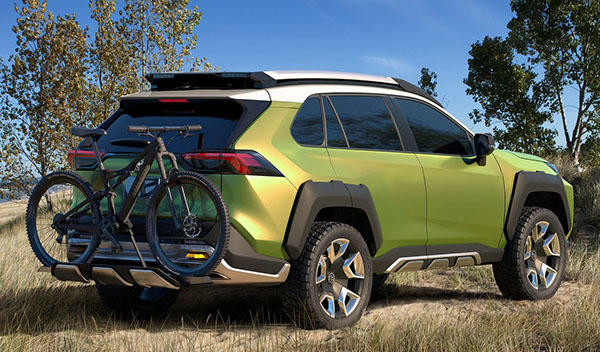 While it seems everyone is showing EVs, at least in concept forms, Toyota is still pushing regular powertrains .
Even as concepts.
This one really looks like a production car with a few "Auto show" bits added on.
I just wonder what it could be previewing.
Maybe the next Generation Prius C?
What do you think?