2019 Chevrolet Silverado
Last Updated: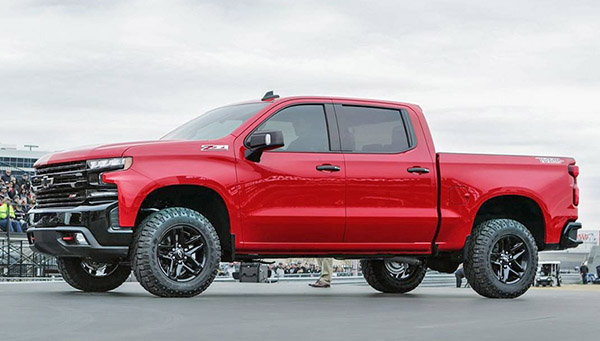 Just one more lonely picture of the all new Chevrolet Silverado for 2019.
I still think that weird side line from the fender is unnecessary… The truck would look much, much cleaner without it.
(it should meet the other line that starts from the tail light)
More very soon….