2019 Honda HR-V
Last Updated: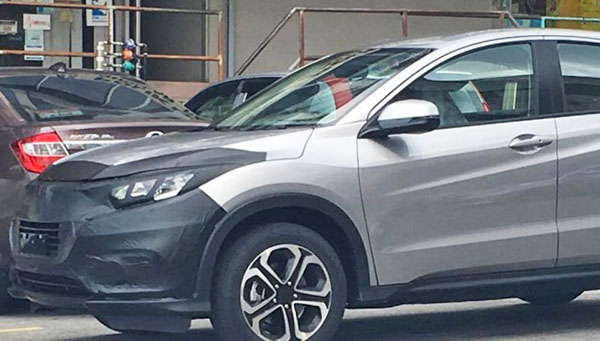 I guess after the Fit, it is the HR-V's turn to get a revised face .
it's really hard to tell what's new on this early prototype picture. But it is covered up, so I guess it's now. Somehow.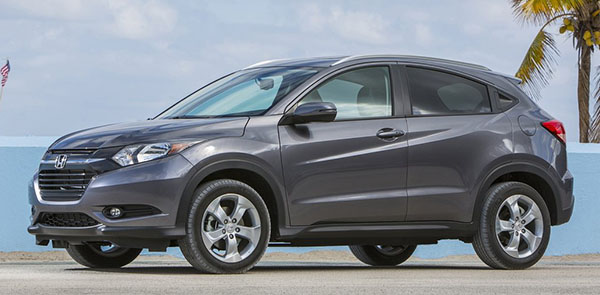 Here is the current model, for comparison.
The HR-V is a nice looking small SUV. At least it looks like they didn't ruin it.
I guess they will add chrome though…. To be more in line with the Civic and new Accord.