2019 Hyundai Santa Fe
Last Updated: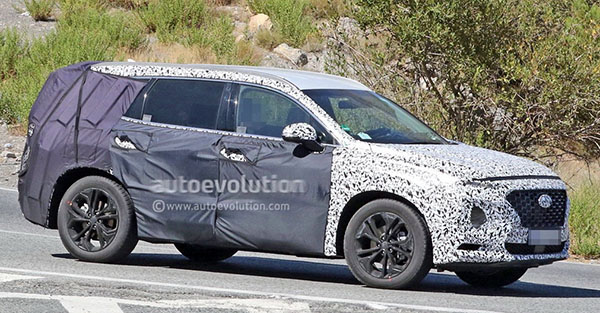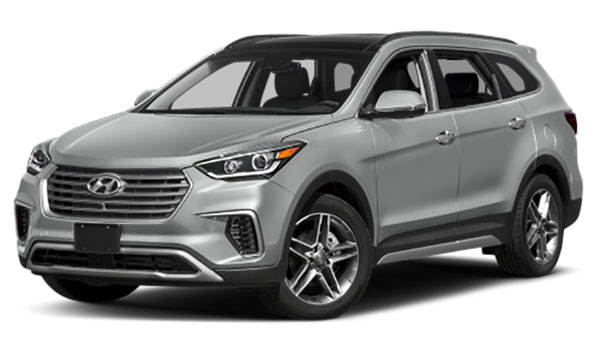 At least from these pictures, the next Santa Fe doesn't look like that much of an improvement when compared to the current one (bottom pic)
I mean really. the current one is pretty nice looking. Actually a bit nicer than a Pilot or Highlander.
It also looks like the new Subaru Ascent a bit.
The next one looks like it has that weird looking huge grille. The one they probably will put on everything from now on.
The whole front end looks like a huge Kona.
The sold over 131 000 units of the Santa Fe last year. But that also includes the 5 seater "Sport"model.
(The prototype above looks like the longer "regular" Santa Fe (Or XL in Canada)
So who knows how many they sold of the larger one…
While Toyota sold over 191 000 Highlanders .
I guess Hyundai figures an even more conservative design is the key to success. Which didn't really work with the Sonata…
Good luck.