2019 Hyundai Veloster
Last Updated: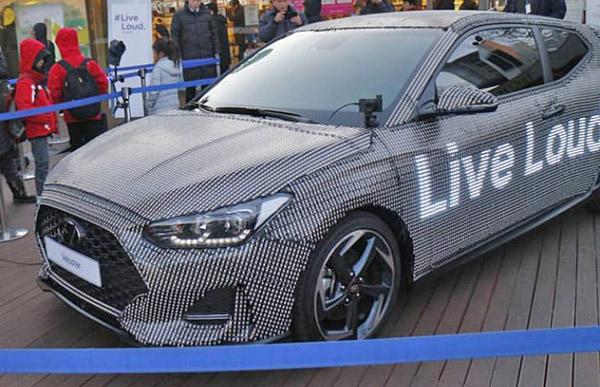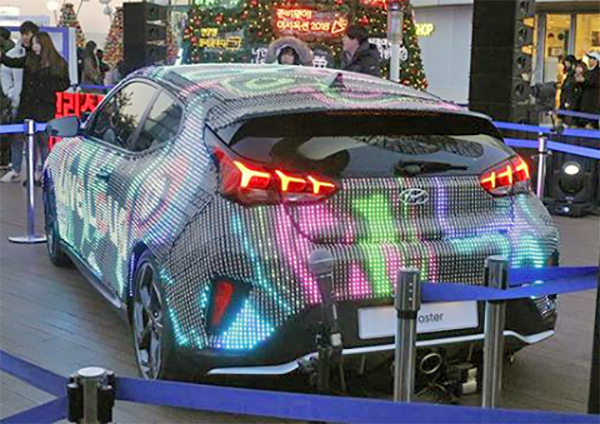 Looks like Hyundai has already started promoting the all new Veloster. At least in Korea.
Still "camouflaged" but you can pretty much see everything there is to see.
And it looks quite nice. Except, as I mentioned before, for that big and useless grille up front.
It is also very nice to see a second generation of such a fun and corky model. So, good for them.
Thanks to a reader for the tip!