2019 Kia Ceed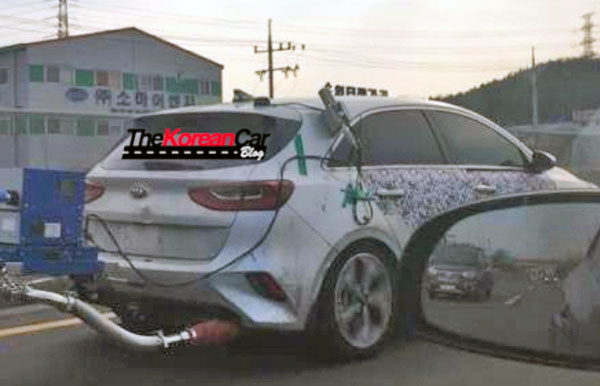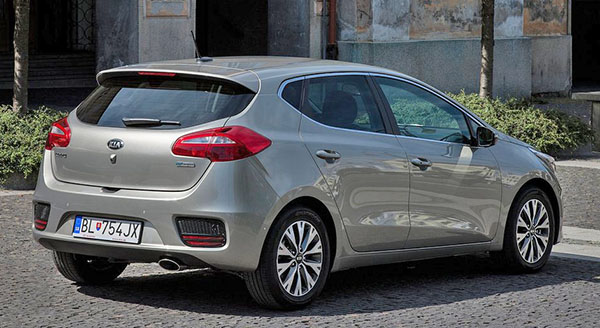 The picture above shows a prototype of the all new Kia Need for Europe.
(The bottom pic is the current model.)
I still like the current one a lot. Sure, the new one does look different, but not necessarily better.
It has a bit of the Kia Niro in it. Which isn't bad. Just more mainstream.
We are still not schedule to get it.