2019 Porsche 911 Interior
Last Updated: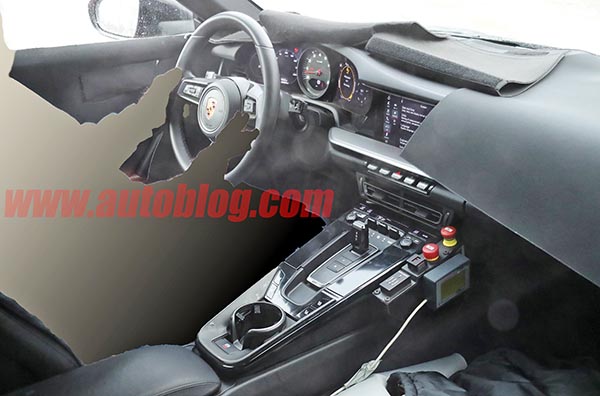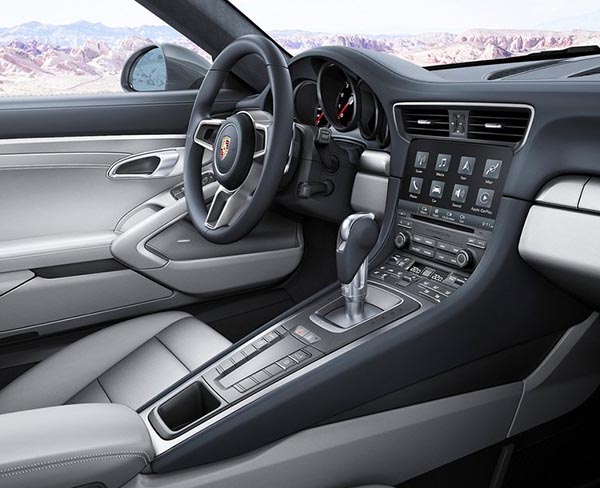 Compared to the current interior (bottom) the new one almost looks retro.
Just like current Porsche interiors, the dashboard is very flat. I guess like old Porsches.
The current one is still very nice. I guess they feel they have to change these once in a while.
More pictures HERE
Why not…