2019 Toyota Avalon teaser
Last Updated: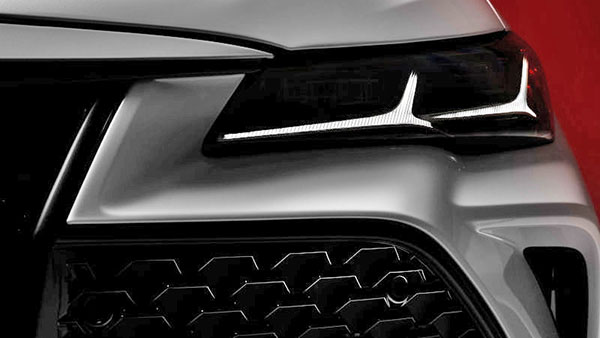 This already looks overdone…
The Avalon is a large, smooth "luxury" sedan. I am not sure this kind of design fits the car. Unless they are going for something totally different (Which I doubt)
Companies who have trouble designing good looking cars usually resort to just adding lines, spoilers, fake vents, scoops. Their idea of looking"younger".
I don't think they need to make the Avalon "look younger". Let's face it, no hipsters are buying them.
People won't move up to an Avalon from a C-HR…
This teaser does look quite busy already, and it is only showing a small part of the front end.
Let's hope I am 100% wrong. And the new Avalon looks stunning.