2019 Toyota Corolla illustration
Last Updated: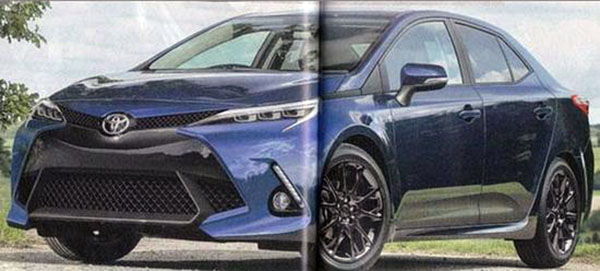 This is of course, not the real thing.
It's actually not that easy to guess what the next Corolla will look like.
So this illustrations looks like a blend of all current Toyota design cues.
From the Camry, Yaris, Prius etc… They are all represented here. And the final result looks like quite a mess.
Let's hope Toyota finds it in its heart to give us something nice and simple…