2019 Volvo S60?
Last Updated: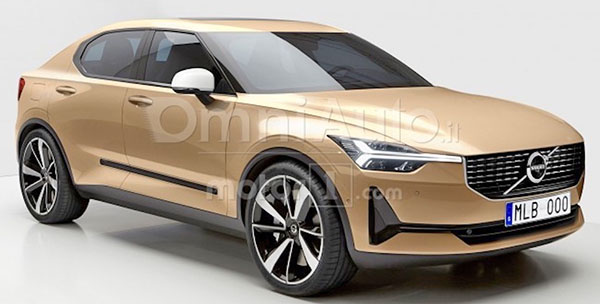 No it is not. So far this is just an illustration.
But it shows what the next S60 could look like if it were to adopt a design similar to last year's "40.2 Concept".
Since the other one shown at the same time, the "40.1" ended up being 99% of the actual XC40 design. It is fair to assume the 40.2 is very close to the next S40.
The illustration above shows a larger sedan based on that design.
Which, I think, looks great.
It is actually nice to see Volvo going back to a rather square look after all these years.
They did figure out a nice way to make "square" look pretty futuristic.
Let's hope the final version looks close to this…