2019 Volvo V40
Last Updated: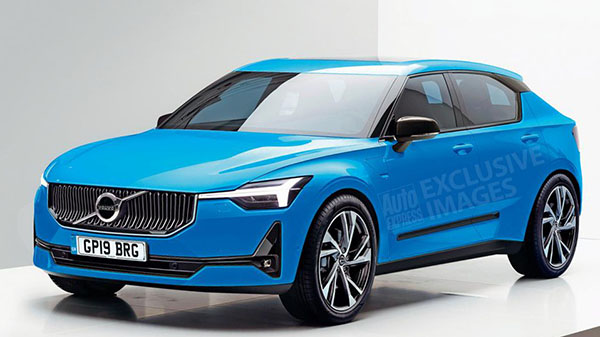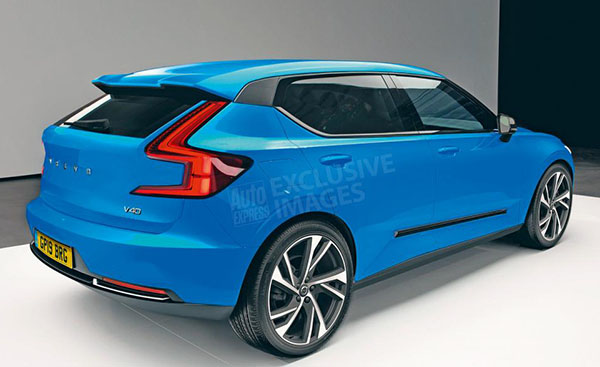 These are obviously just illustrations. From British magazine Auto Express (HERE)
But they do seem pretty realistic, and do look like a wagon version of that cool 40.2 Concept they showed us a while ago.
Since the other concept, the 40.1, became the all new XC40, we know the next S40 will use the same design as the 40.2 concept.
And we do know a wagon version is in the works.
Volvo is pretty much covered as far as SUVs go, for a while. Their next models will be sedans and wagons.
40 and 60 series.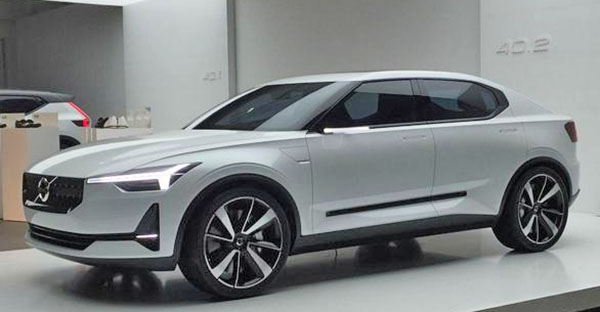 Here is that really good looking 40.2 Concept.
The next S40.