2019 VW Compact SUV
Last Updated: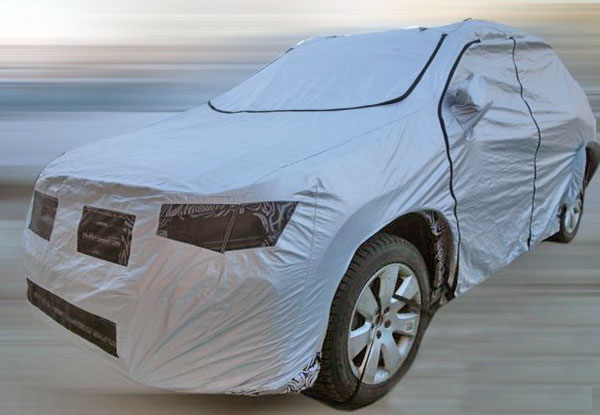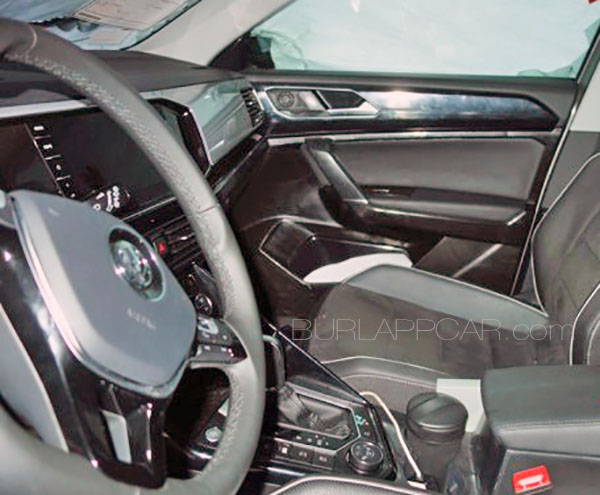 While the top picture doesn't show much, with all that camouflage, we are getting a better look inside VW's all new SUV.
Which will be mainly for the US and Chinese market (As well as Russia)
Since we are not getting the all new and great looking T-Roc, VW has decided to make one especially for us.
Why? Who knows.
This is what they did with the Passat. And later the Atlas. Usually these end up looking like cheaper versions of their European counterparts. (Although there is no Euro version of the Atlas) With even less style.
It is truly too bad we are not getting the T-Roc over here. And really a weird idea for VW to spend all that money designing something else.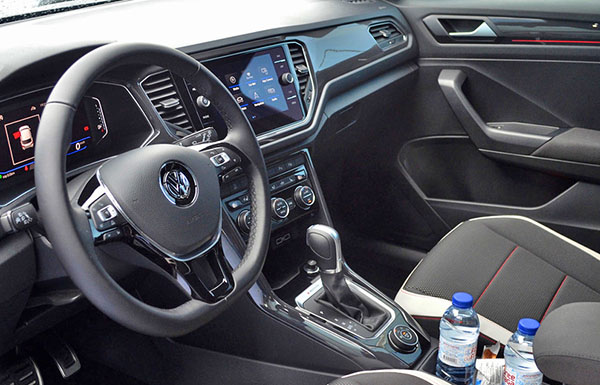 Here is the interior of the T-Roc.
As you can see, it is similar, yet different from the US/Chinese model above.