Auto Show notes: Nissan Kicks
Last Updated: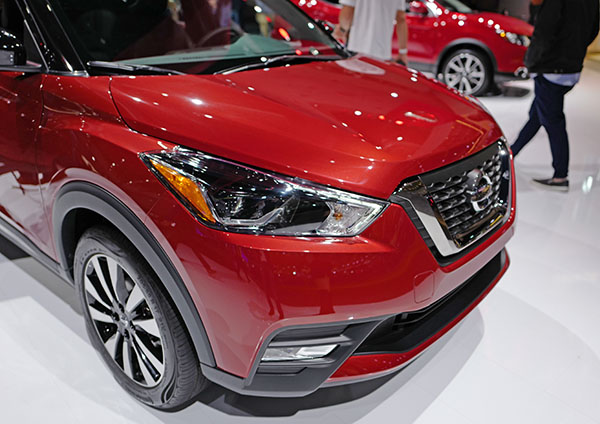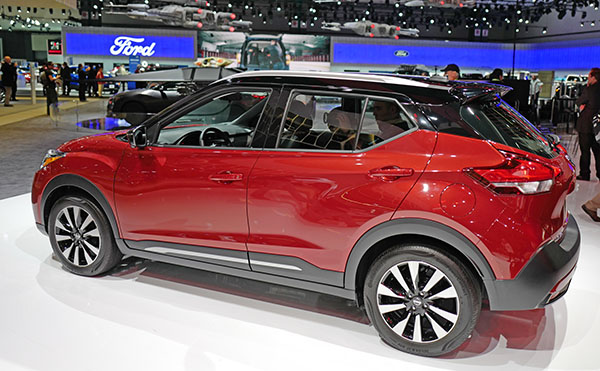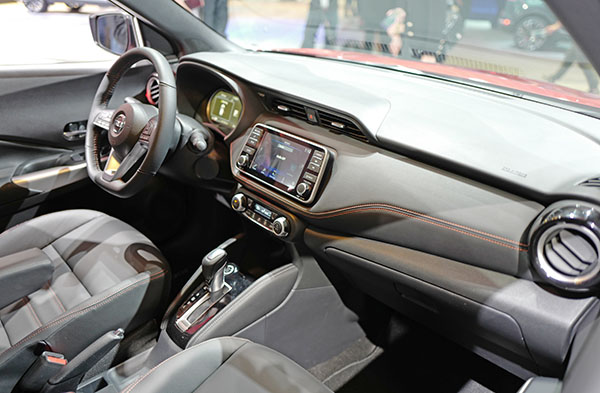 This doesn't really look better in person.
A huge step back from the Juke.
It was designed and engineered a coupe of years ago for a country where cars have to be far less expensive than here (Brazil) and it shows.
But I also hear the Kicks isn't actually replacing the Juke. It is positioned bellow it (It could be up to $2000 less) We'll see…
And what's with all these low end cars offering only black/dark grey interiors???
I know it saves manufacturing money, but its already getting difficult to find nice exterior colors, now we a forced into these dark interiors…
This is the opposite of that "fun image" they are trying to push.