Infiniti teases another Sedan Concept…
Last Updated: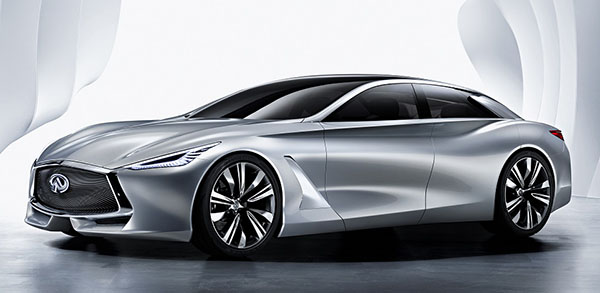 They showed us this one last year. the "Q80 Inspiration Concept"
Mentioning: "Q80 inspiration is a precursor to a production model in this segment"and "suggesting a future design language"
Okay… I haven't heard since of any actual production model based on this. But why not…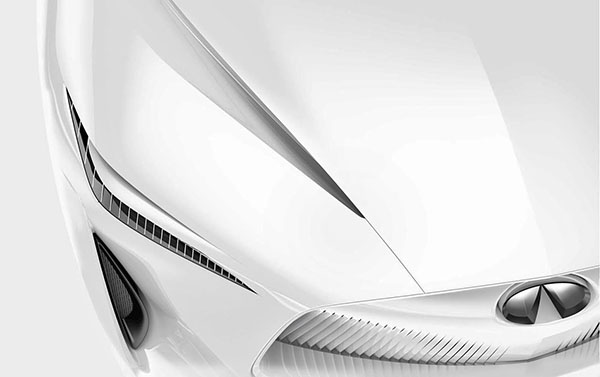 This year they will show this one.
Now they say: " it previews a new generation of Infiniti vehicles and the first manifestation of Infiniti's new form language".
Sure.
I guess "form language" and "design language" must be two totally different things.
No matter what, this looks pretty nice already. And the lack of a real grille suggests an EV?