More pictures of the 2019 Mercedes G-Class interior
Last Updated: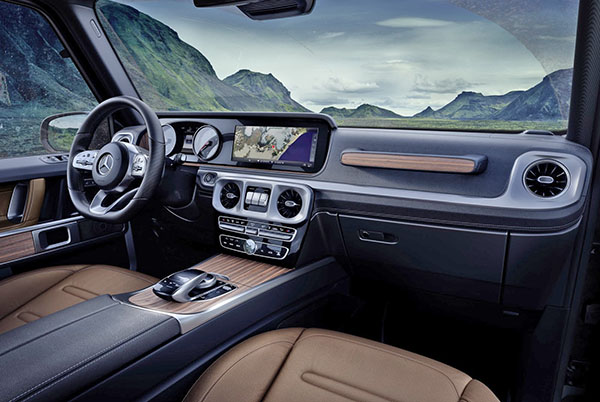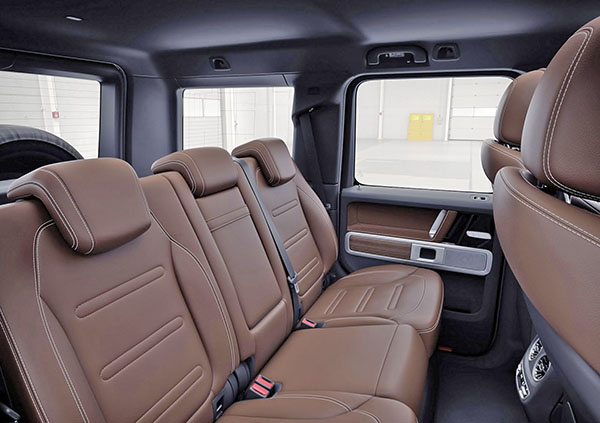 Just a couple more pictures of the brown interior.
Now trying really hard to look 100% luxurious. A weird mix of "rough & tough" and "pretend luxury".
Range Rovers are much better at looking like a luxury car. ( I mean look at that complicated/cheap looking dashboard) And the new Jeep Wrangler is 100 times better at portraying the rough & tough image.
Besides Russian Mafia douchebags with too much money, I am not sure who this is for….