More pictures of the Buick GL6
Last Updated: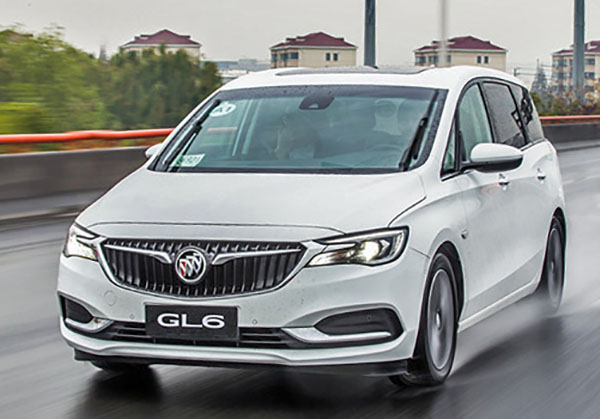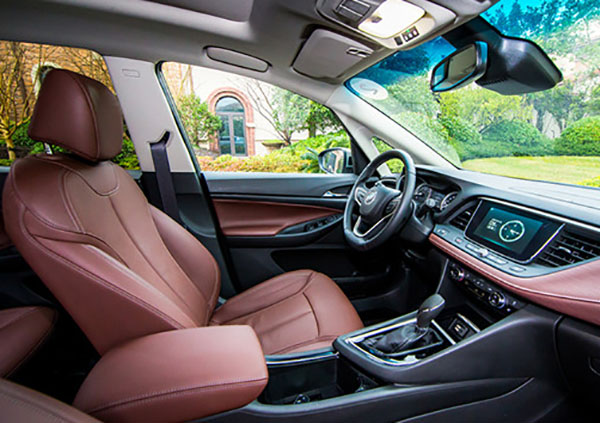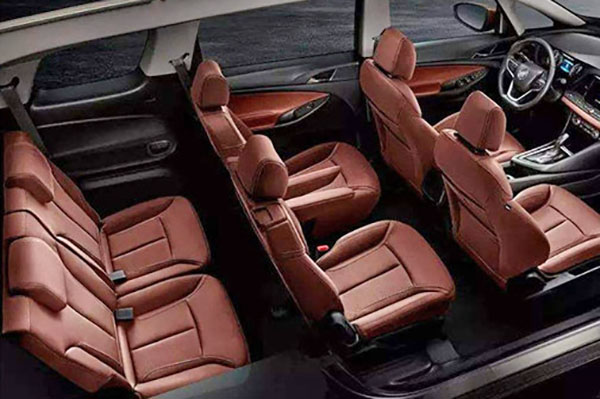 I keep thinking this is a pretty interesting car Buick is offering only in China right now.
The top pictures also show a really cool windshield wiper design.
Which seems to be covering/cleaning the whole thing from each edge of the windshield.
I remember seeing odd looking ones from Citroen and Mercedes. Mostly using only one wiper.
But this seems to be a good idea for large windshields…
The interior does look pretty nice. Actually better than most other Opel interiors.
And roomy too!