2018 VW Passat GT
Last Updated: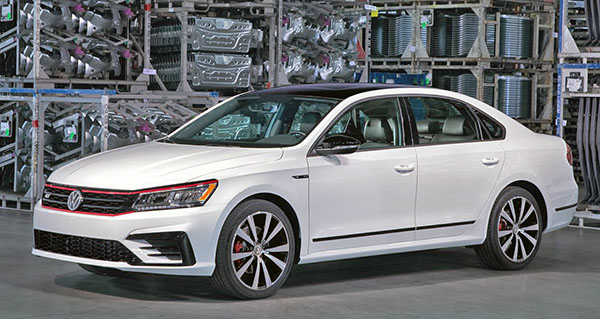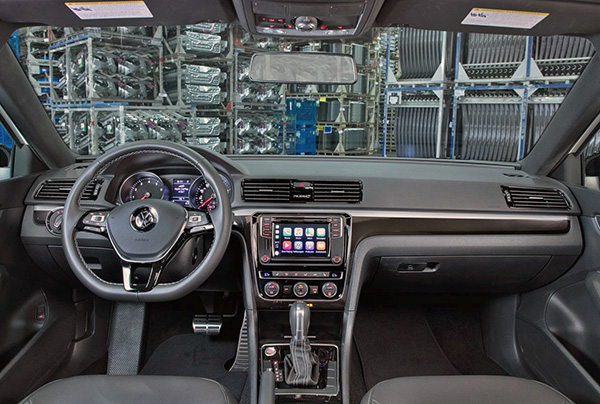 The idea of a sportier Passat, a GT model, was first shown as a concept back in November 2016.
It took VW all that time to put it into production.
It is nothing new. A slightly revised front end. A newish trim inside. Different wheels and there you go.
It uses the 280HP V6 you can get on other Passat models.
And the transmission is the same as all other Passat: the good old 6 speed auto.
LED lights (an option on other Passats) is standard. They also claim there is a sportier suspension setting.
So there is really nothing new here. All for $29 000.
For that money, you can get an "all new for 2018" Camry XSE with a V6 .
You get a more modern and powerful 3.5 Liter V6 with over 300HP. And a more modern 8 speed auto.
A much more modern interior as well.
And an all new model, not something that came out almost 7 years ago (!)
And I am just mentioning the V6 competition (You can still get an Altima with a V6 too)
This is pretty ridiculous. I cannot really imagine who this car is for…